Keeping in Touch with Family Can Keep You Healthy
Families face forces that can pull them apart. When a family begins to mature, that potential loss of connection, that feeling of something changing, is difficult to confront. And it makes communic...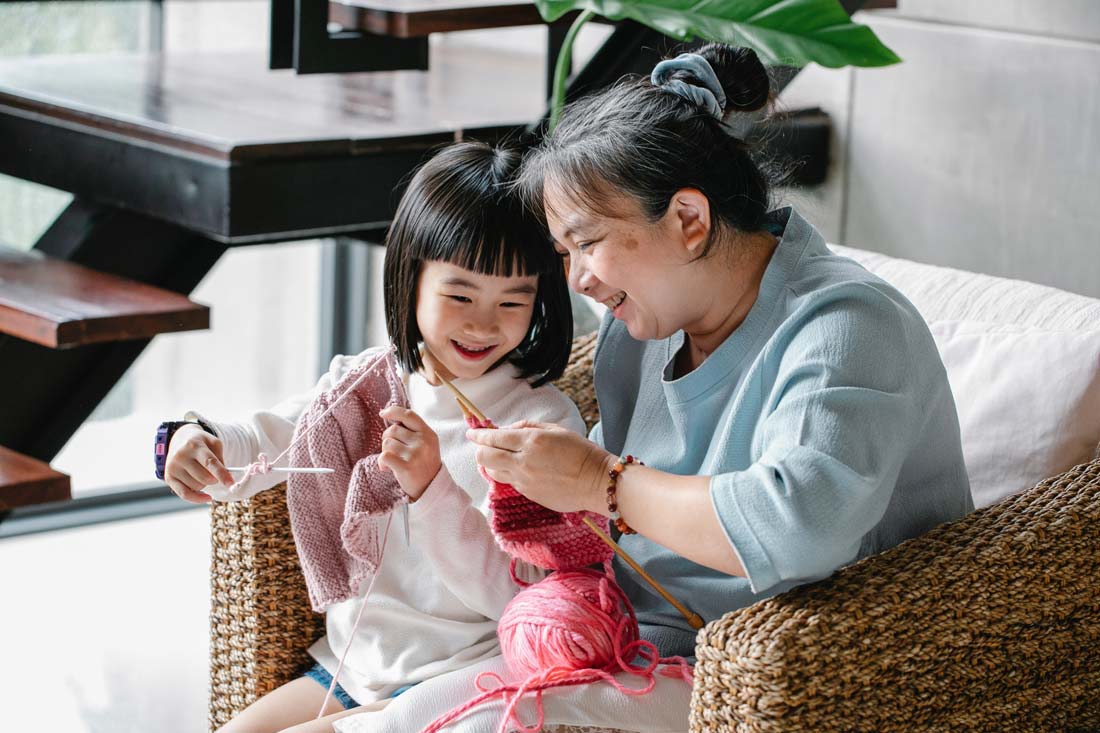 The Importance of Intergenerational Connection
When older and younger people form meaningful relationships, it improves both groups' well-being. When younger and older connect, the intergenerational relationships built are a route to success in...
At Kinoo, family comes first. Connecting, supporting, encouraging and inspiring parents and grandparents is what we do. Join us and make your family connections more meaningful, and more fun. ‍ Nev...