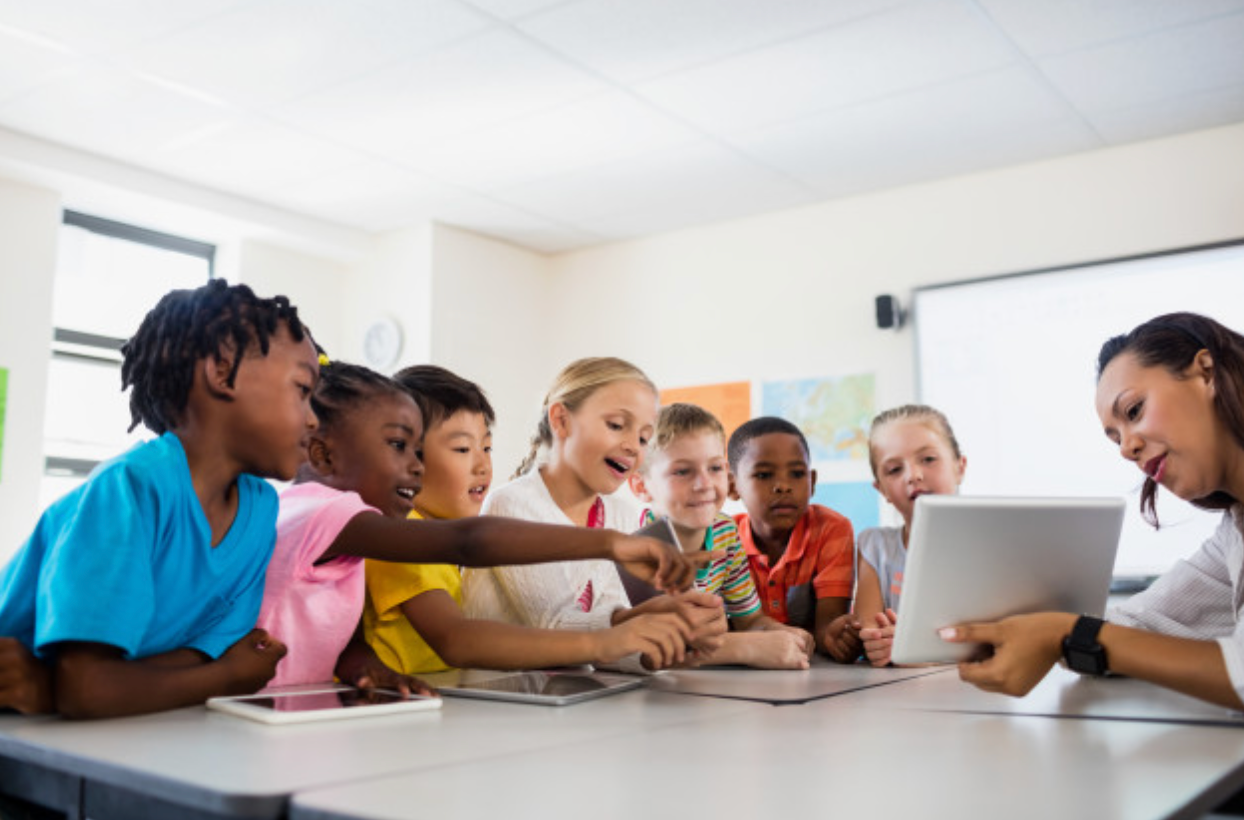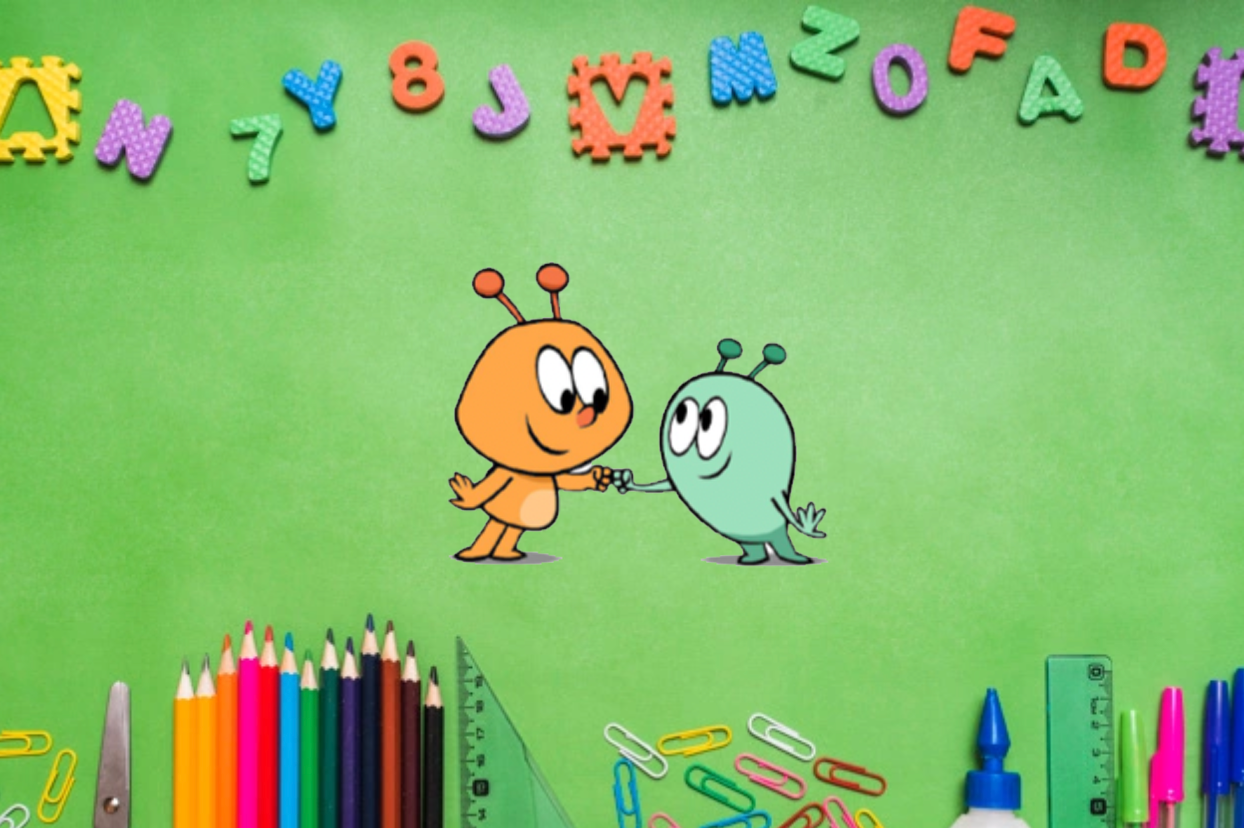 How to Support Early Childhood Mental Health
The early years of a child's life are among the important for health and development.  Read on to discover the important actions you can take to help support your child's success. 
How to Be the Best Grandparent you Can Be
Becoming a grandparent, and having a grandparent are among life's greatest gifts. Read on to learn how to build these important family connections and become the best grandparent you can be!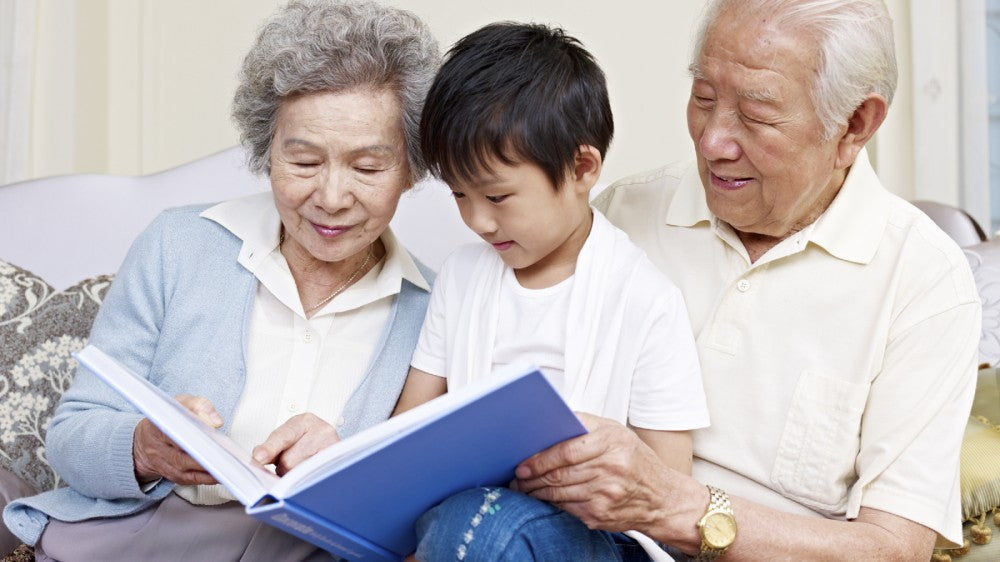 Understanding Your 5-8 Year Old Child
Middle childhood (ages 5-8) brings many changes in a child's life. By this time, children can dress themselves, catch a ball more easily using only their hands, and tie their shoes. Having independ...
Stay Emotionally Connected When Far Apart
Though we may be physically distanced, we don't have to feel emotionally distanced from our families. Keep those connections alive. The support of family is more important than ever. Families, part...