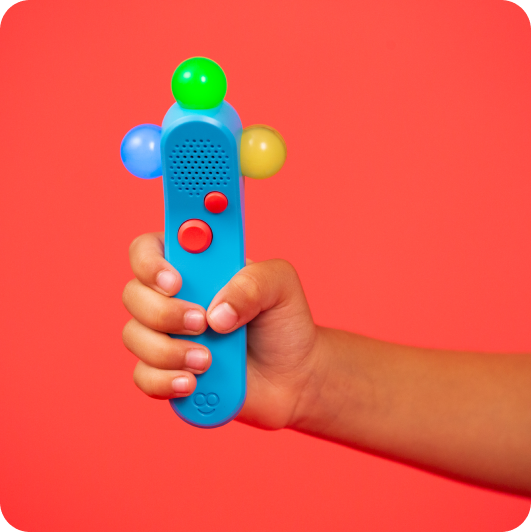 Kibeam Magic Wand
---
Your child's first smart device makes everyday life magic using books, not screens.


FREE U.S.
SHIPPING

100% MONEY
BACK GUARANTEE
WORLD CLASS
CUSTOMER SUPPORT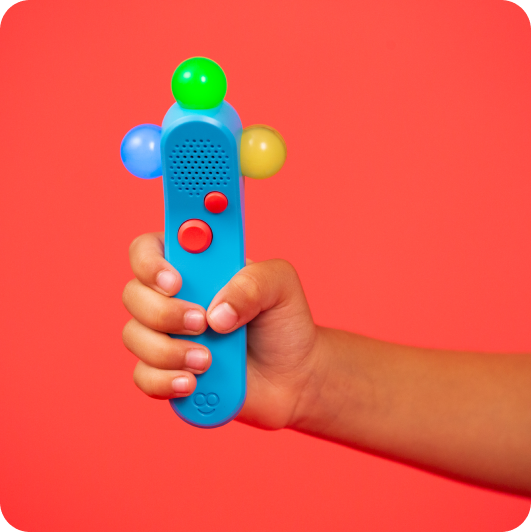 Included in the box
Kibeam Magic Wand,
a smart, wireless 4" magic wand with brilliant illumination, crisp audio, and sensitive gesture recognition, ready to play out-of-the box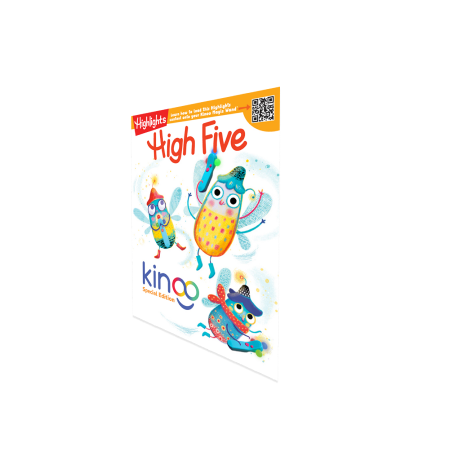 "High Five",
a Kibeam Magic Wand compatible mini-magazine packed with classic games and activities from the iconic children's publication Highlights.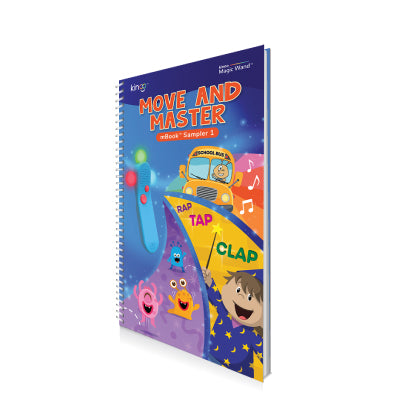 Movement Book (mBook) from Kibeam's expanding library of content, packed with hours of engaging kinetic learning games and activities for your child
2 Posters that let your child use their Kibeam Magic Wand to make learning magic throughout your home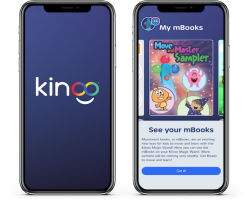 Kibeam Magic App,
an online portal where kids can customize their wand and parents can follow their child's learning journey while downloading new activities

"Perfect for encouraging kids' interactive play through reading, counting, geography, and more!"
"The creator of Leapfrog is giving families a new way to helo their kids learn—made more fun with the colorful flashing lights of the wand!"
TECH SPECS
Magic Wand™
From the inventor of the LeapFrog®️ LeapPadTM , the Kinoo Magic Wand is a handheld, movement-based learning companion that brings books to life (ages 2-7).
The screenless device—a four-inch wand with three smart-bulbs, a speaker, and gesture-recognition technology—uses color and sound to prompt movement, play, and learning.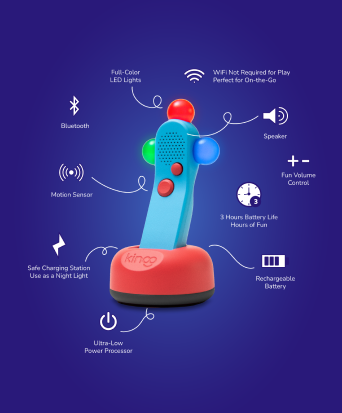 Dimensions: 8.5 x 5.9 x 0.6
Weight (lbs): 2.38
Recommended age range: 3-7 years
Parent controls included
Manufacturer's warranty: 1-year warranty
Accelerometer
Magnetometer
Gyroscope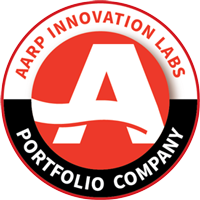 KINoo | AARP Innovation Labs Portfolio Company
AARP Innovation Labs chose to work with Kinoo as a part of their mission to elevate valuable products in the AgeTech space.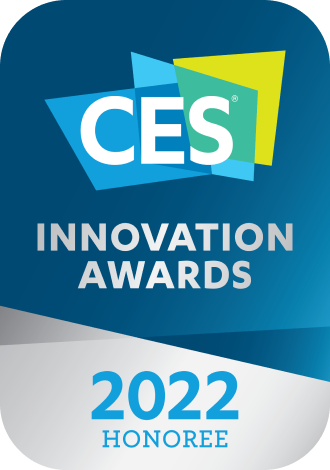 KINOO | CES Innovation Awards 2022 Honoree
Kinoo was recognized at the annual CES Innovation Awards for outstanding design and engineering in consumer technology products.
KINOO | 2022 National Parenting Product Award Winner
Kinoo received this award after year round product testing of the best games, toys, apps, and other family must-haves.
mBooks, or "Movement Books," are illustrated print literature accompaniments to the Kinoo Magic Wand. Each spread in the mBooks corresponds to an activity downloaded onto the wand. While many of the activities don't require the mBook, children can also follow along while the wand reads a story,
How does the Kinoo Magic wand work?

It depends on where you are. Orders processed here will take 5-7 business days to arrive. Overseas deliveries can take anywhere from 7-16 days. Delivery details will be provided in your confirmation email.
Does my child need my help to play with the Kinoo Magic Wand?

You can contact us through our contact page! We will be happy to assist you.
How do I download new content to the Kinoo Magic Wand?

Write content to answer to common questions your customers may have about your products, shipping policies..